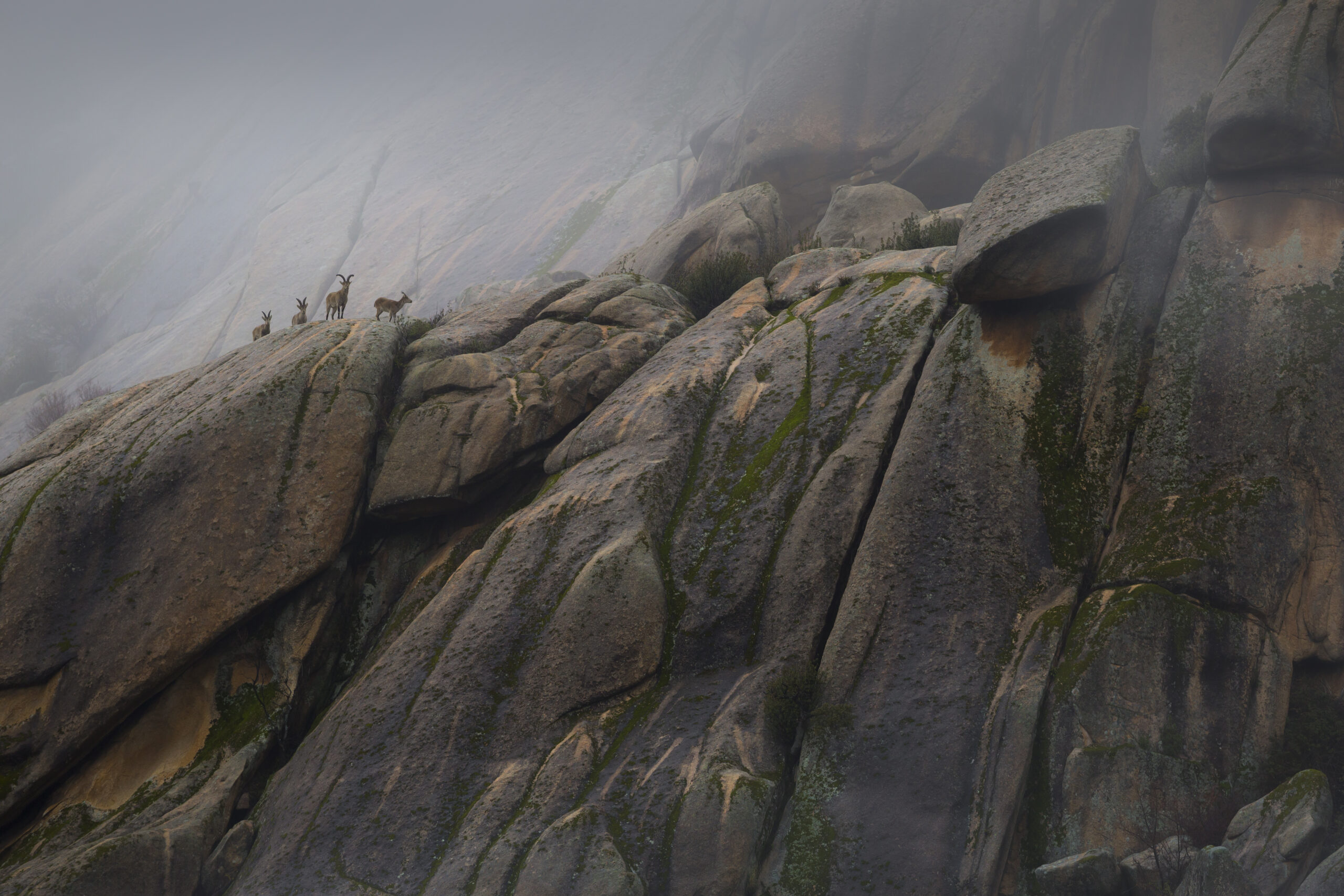 This large group of animals, which includes very diverse beings: from bats to huge blue whales. Even so, they all share a common characteristic: they have milk-producing mammary glands through which they feed their young.
Reinas de la Verticalidad
Juan Jesús González Ahumada
They are vertebrate animals generally adapted to flight, although many can also run, jump, swim and dive. Some have lost the ability to fly, but kept their wings as a remnant. They are found throughout the world and in all habitats and come in a great diversity of sizes, from ostrich to hummingbird.
Ceba
Sebastián Molano Robledo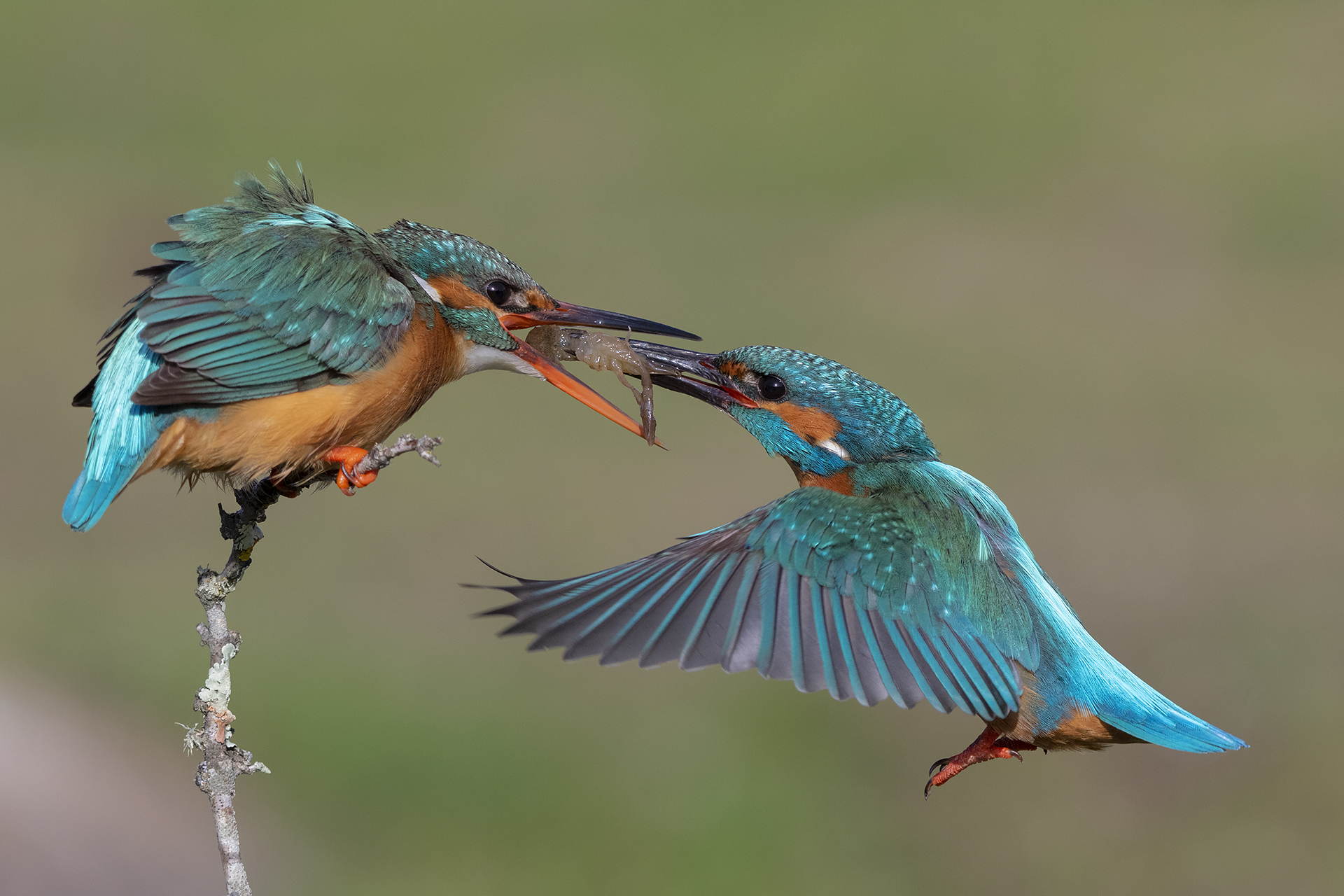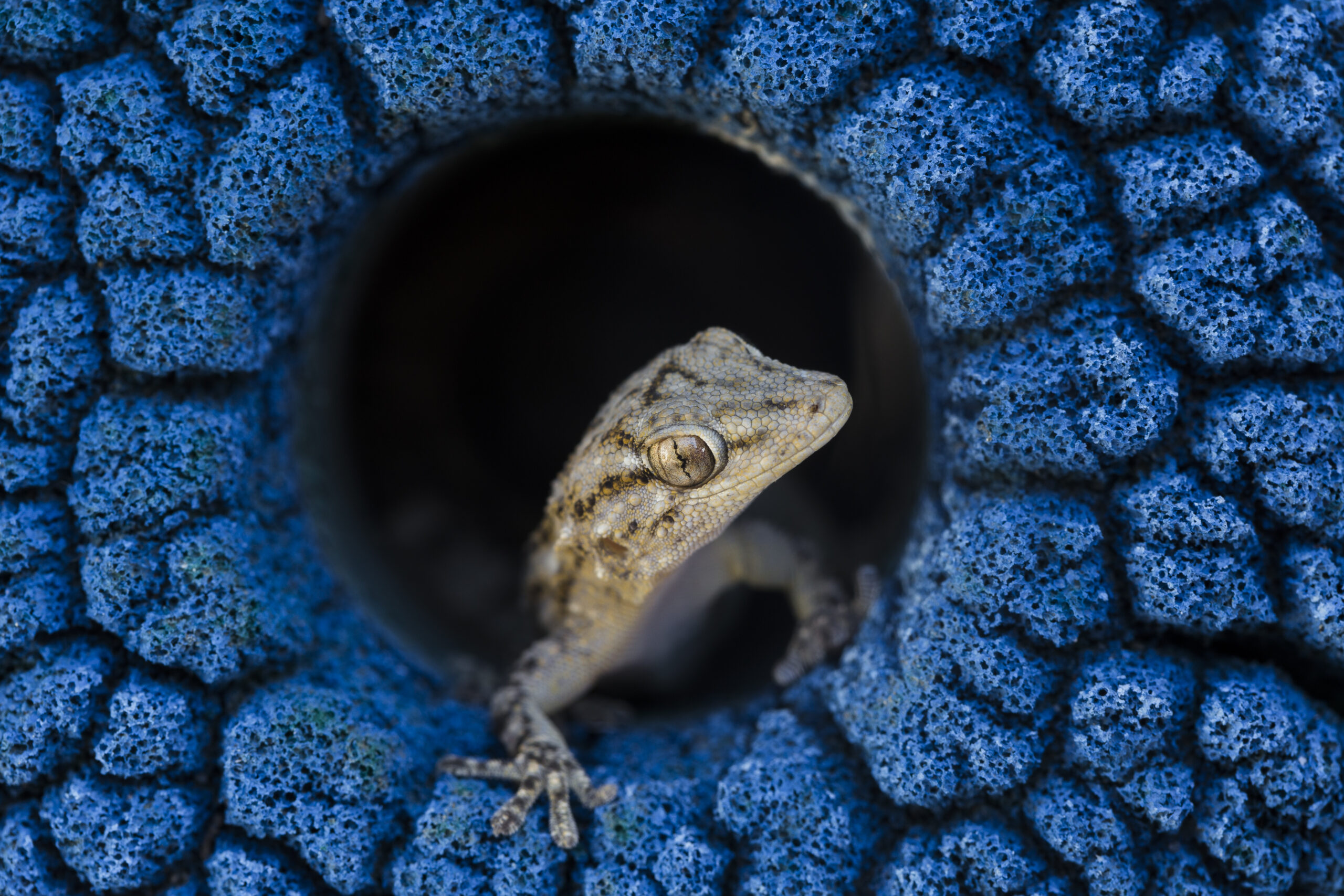 Reptiles, insects, rotifers, snails … they all also have a place in our contest.
Vecinos ejemplares
Juan Jesús González Ahumada
Underwater life, whether in a marine or freshwater environment, the behavior of animals or their representation, as part of particular underwater environments, can be a good treasure trove of photographs.
El ciclo de la vida
Francisco Javier Murcia Requena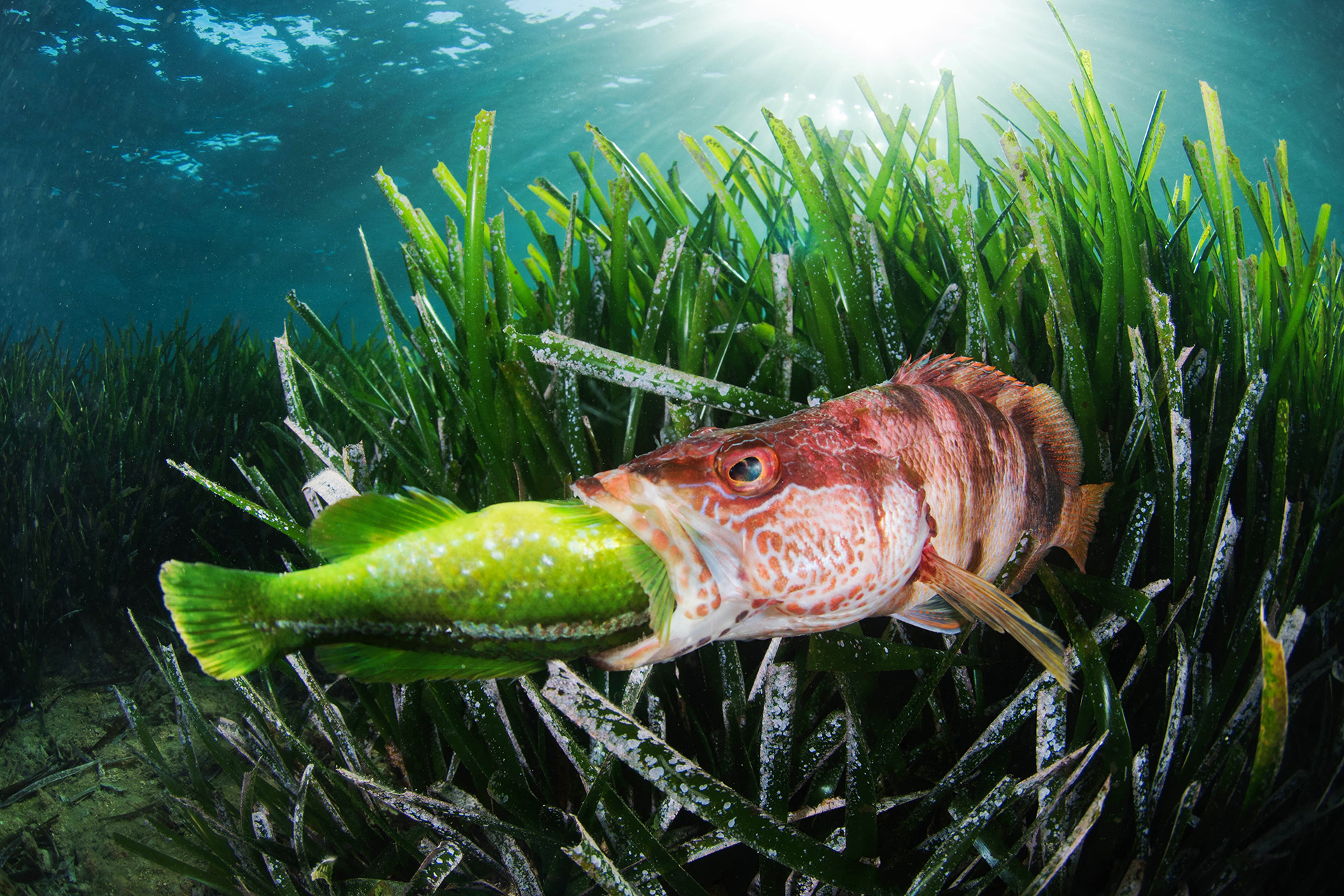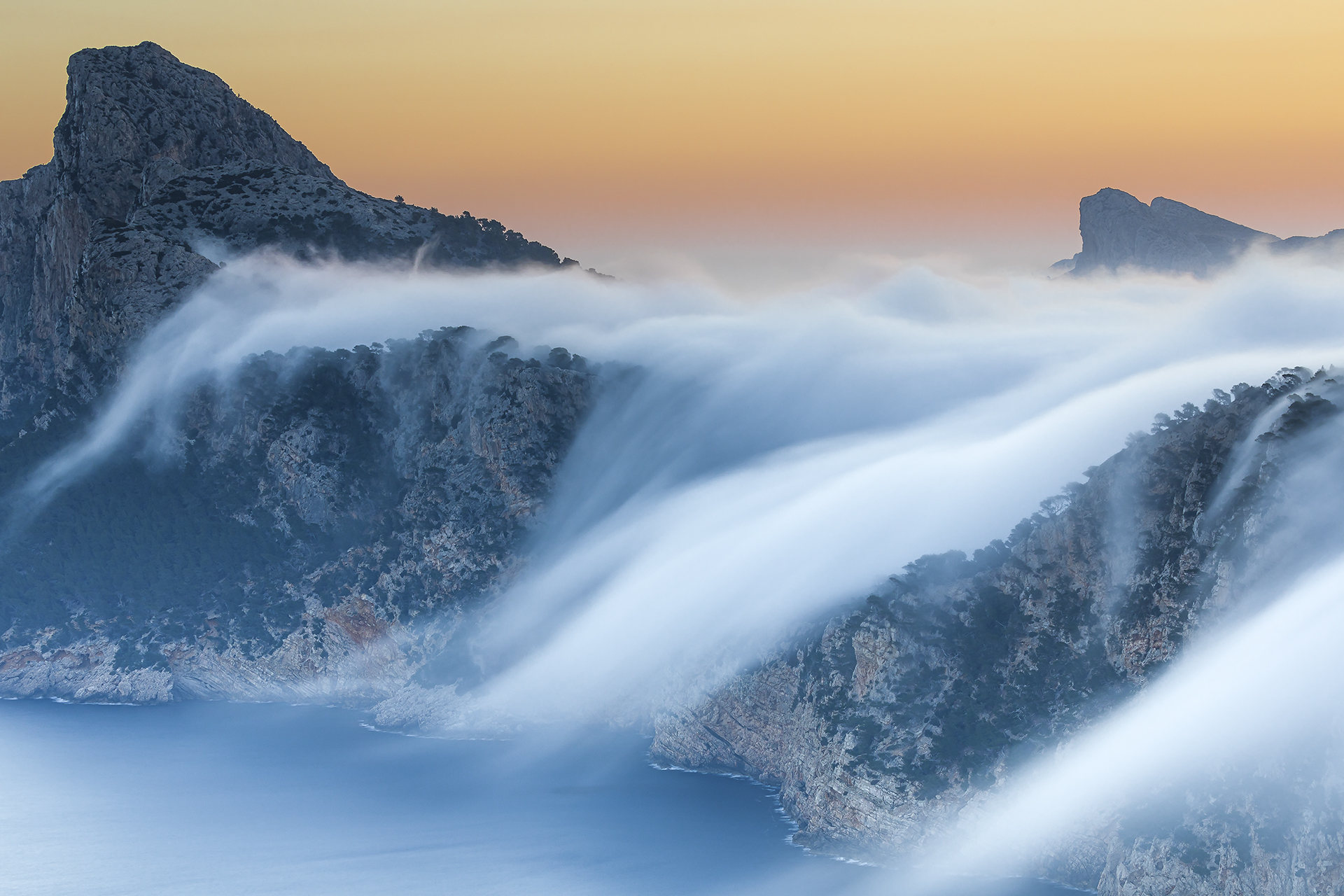 5- Natural paradises (landscape)
As RAE says:
From fr. paysage, right de pays 'rural territory', 'country'.
1. m. Part of a territory that can be observed from a certain place.
2. m. Natural space admirable for its artistic aspect.
6- The quiet kingdom (plants)
It is estimated that there are more than 300,000 described species of plants, therefore, they deserve their own section.
El cortejo de la luz
Gabriel Funes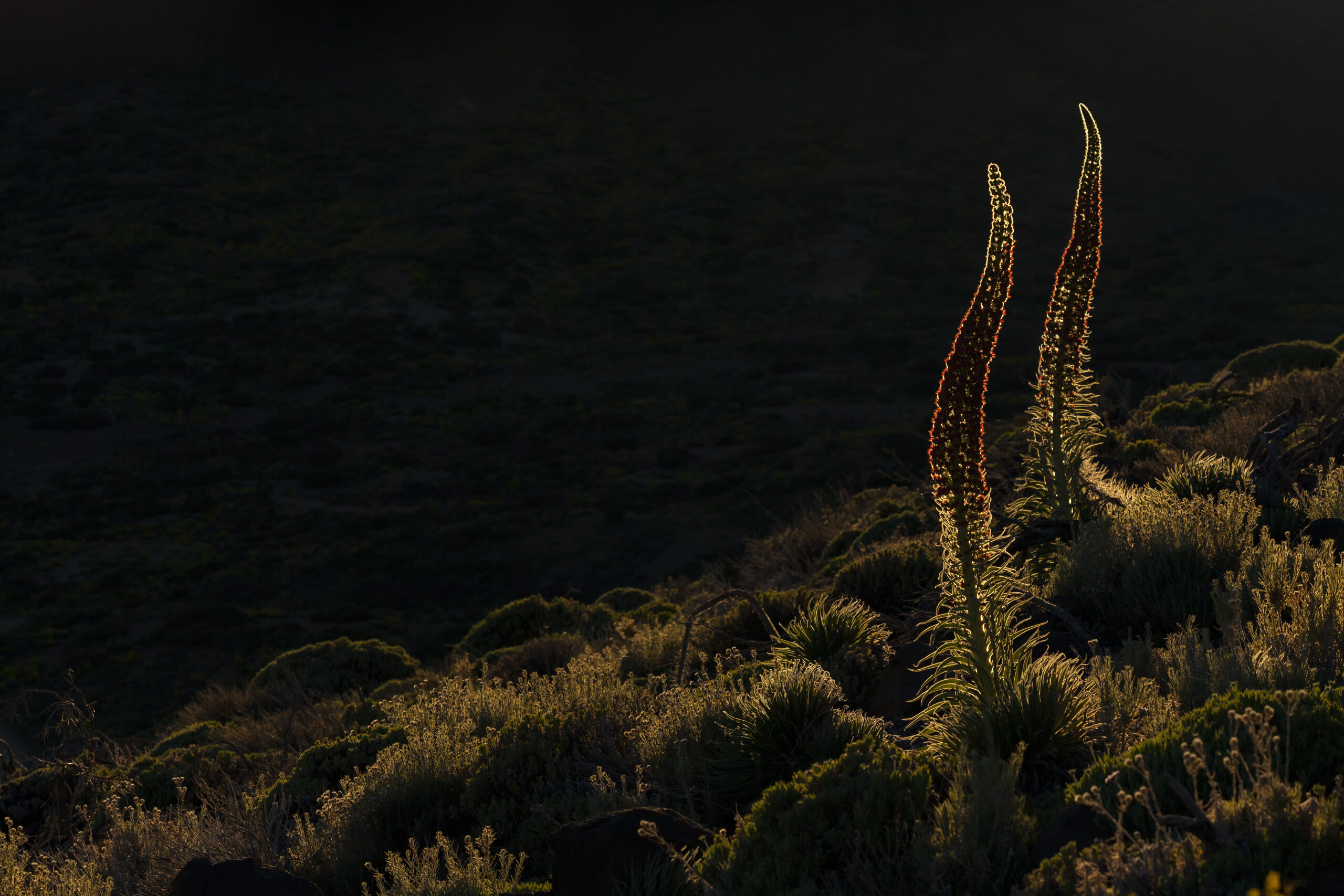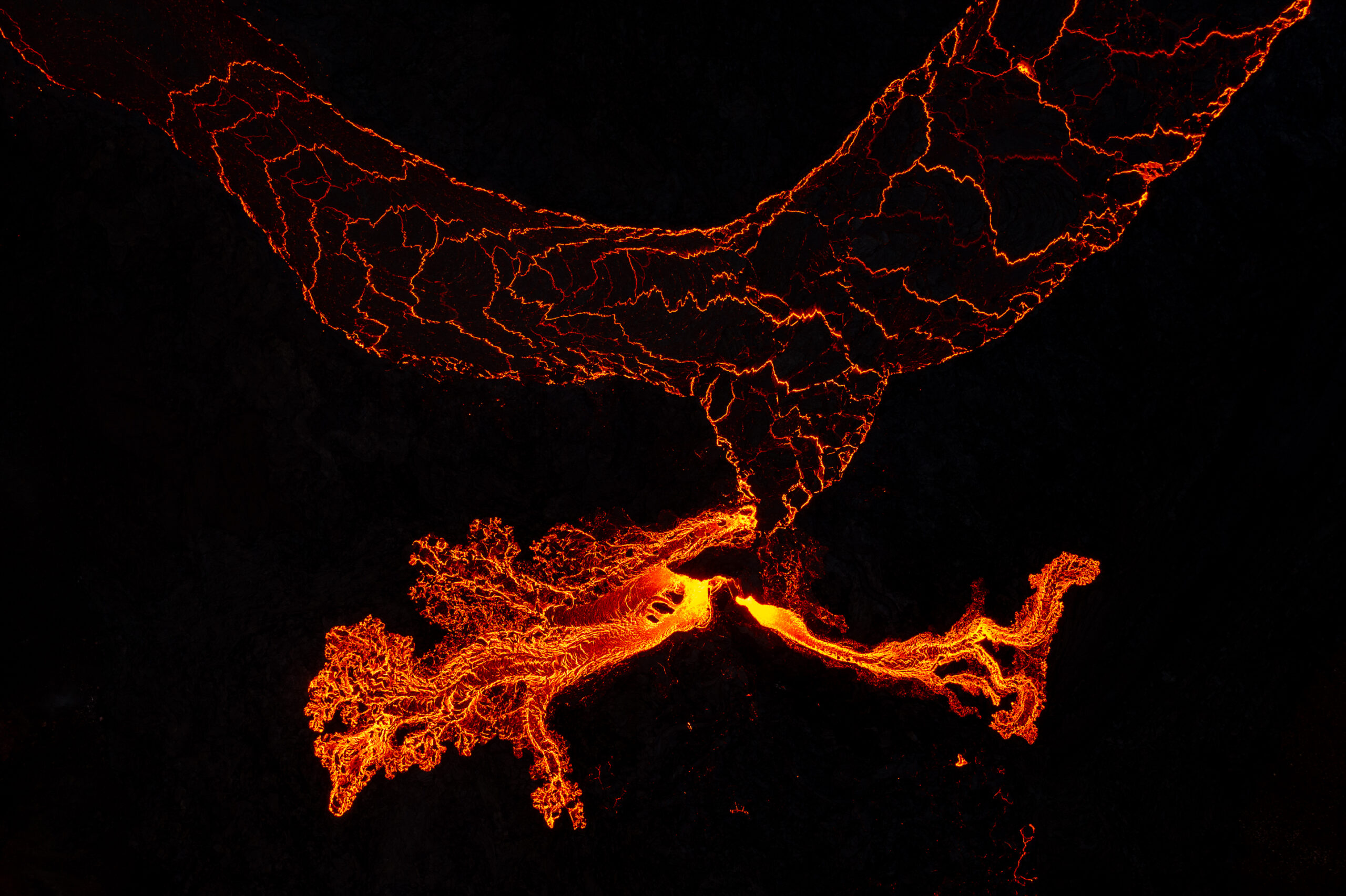 Through a visual language focused on colors, shapes, tones and textures, the objective of this category is to awaken emotions and seduce to indulge in contemplation.
Caminos de Fuego
Felipe Foncueva
Investigate the relationship between humans and the natural world. Images can be challenging, inspiring, provocative, or revealing. They will have to illustrate how attitudes, decisions and actions have an effect on the natural world.
Ron, rescued from a life of invasive research
Jo-Anne McArthur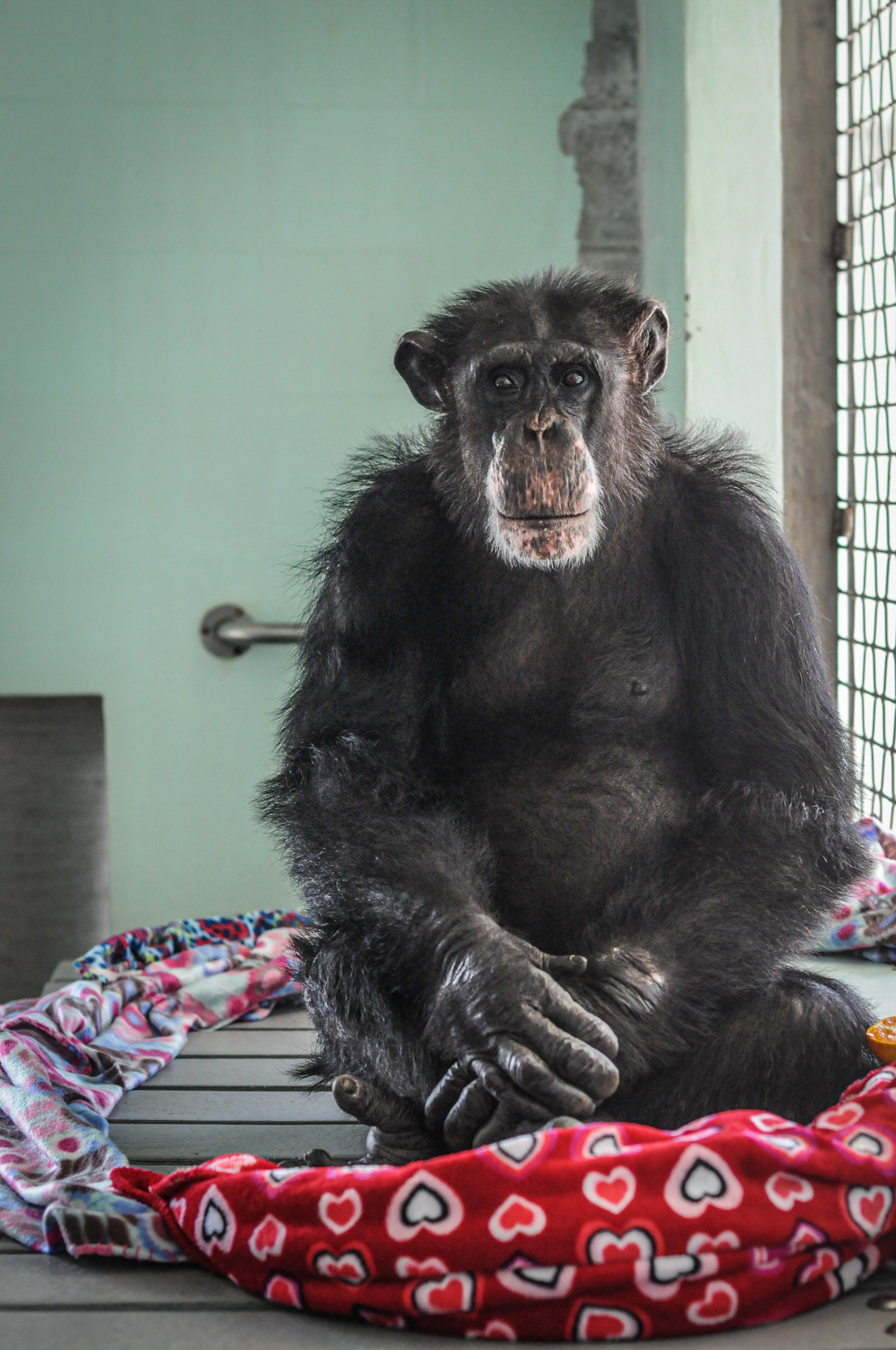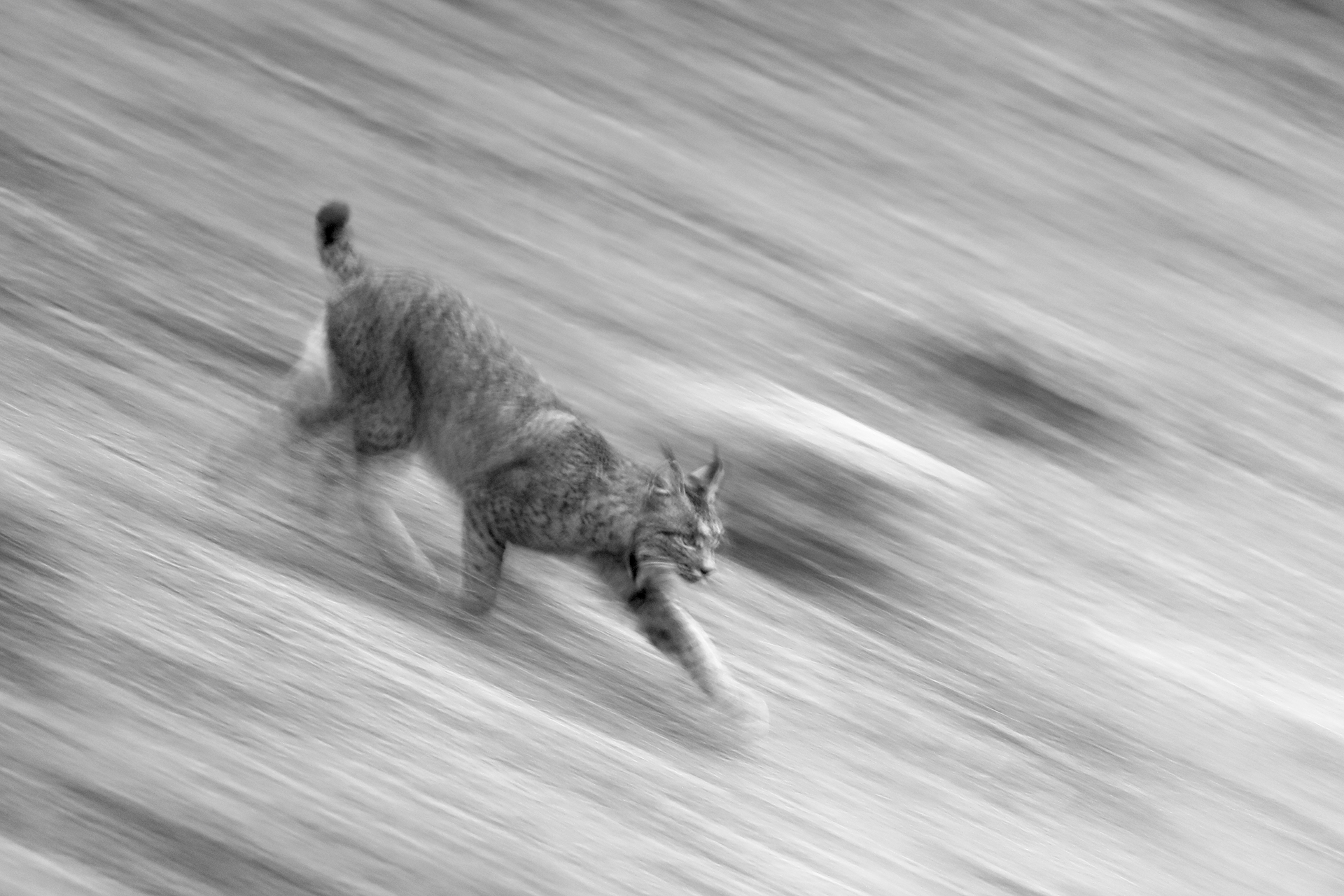 What remains in an image of nature, when we forget the color? The light remains. The drama. The atmosphere.
Caminos de Fuego
Felipe Foncueva
Six images must be submitted in this category, with a common theme. The theme is totally free; it can be a species, a color, a season of the year, a habitat, a behavior, etc. The variety of techniques, originality, and especially, the link with conservation will be valued.
El Protector
Nicolas Reusens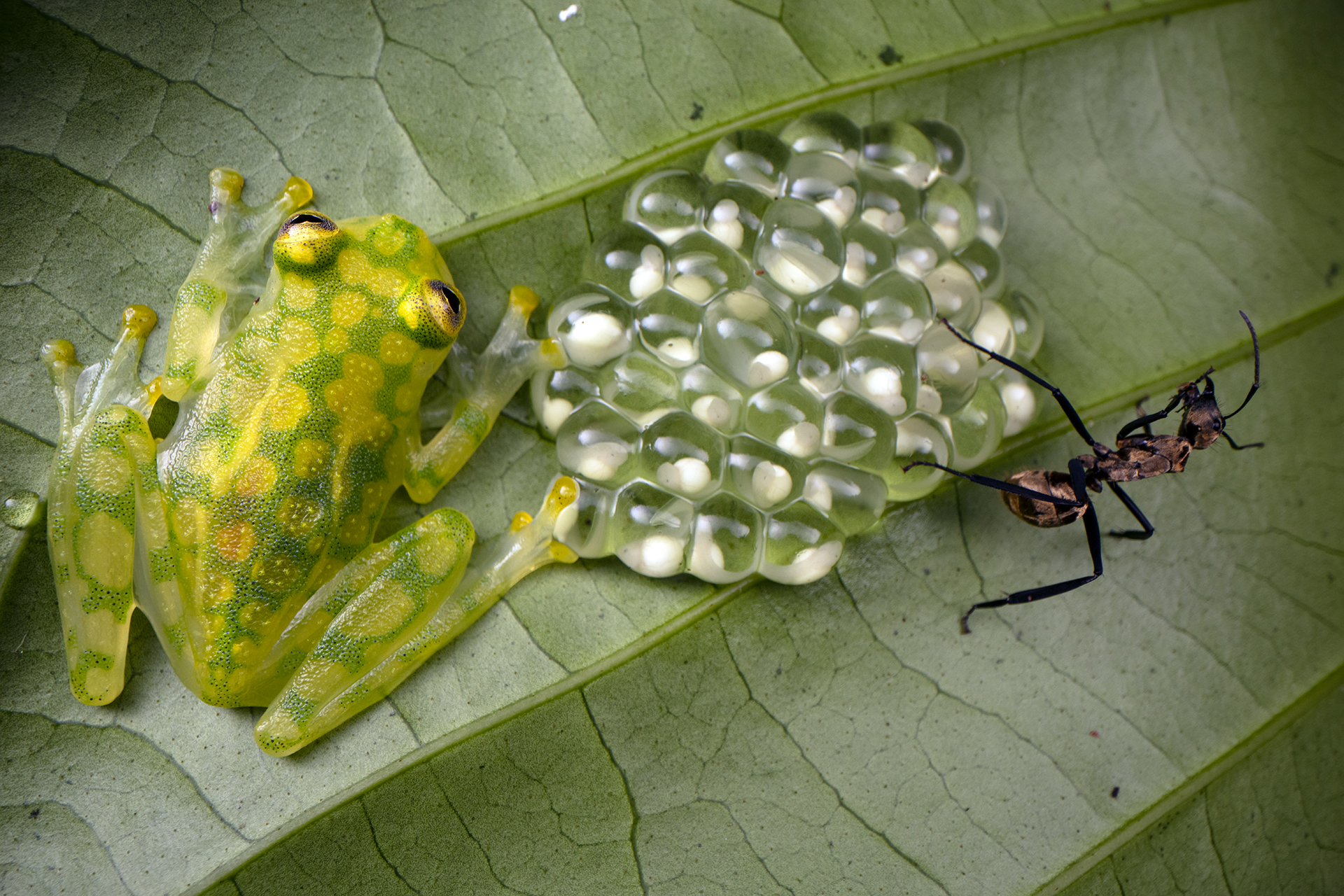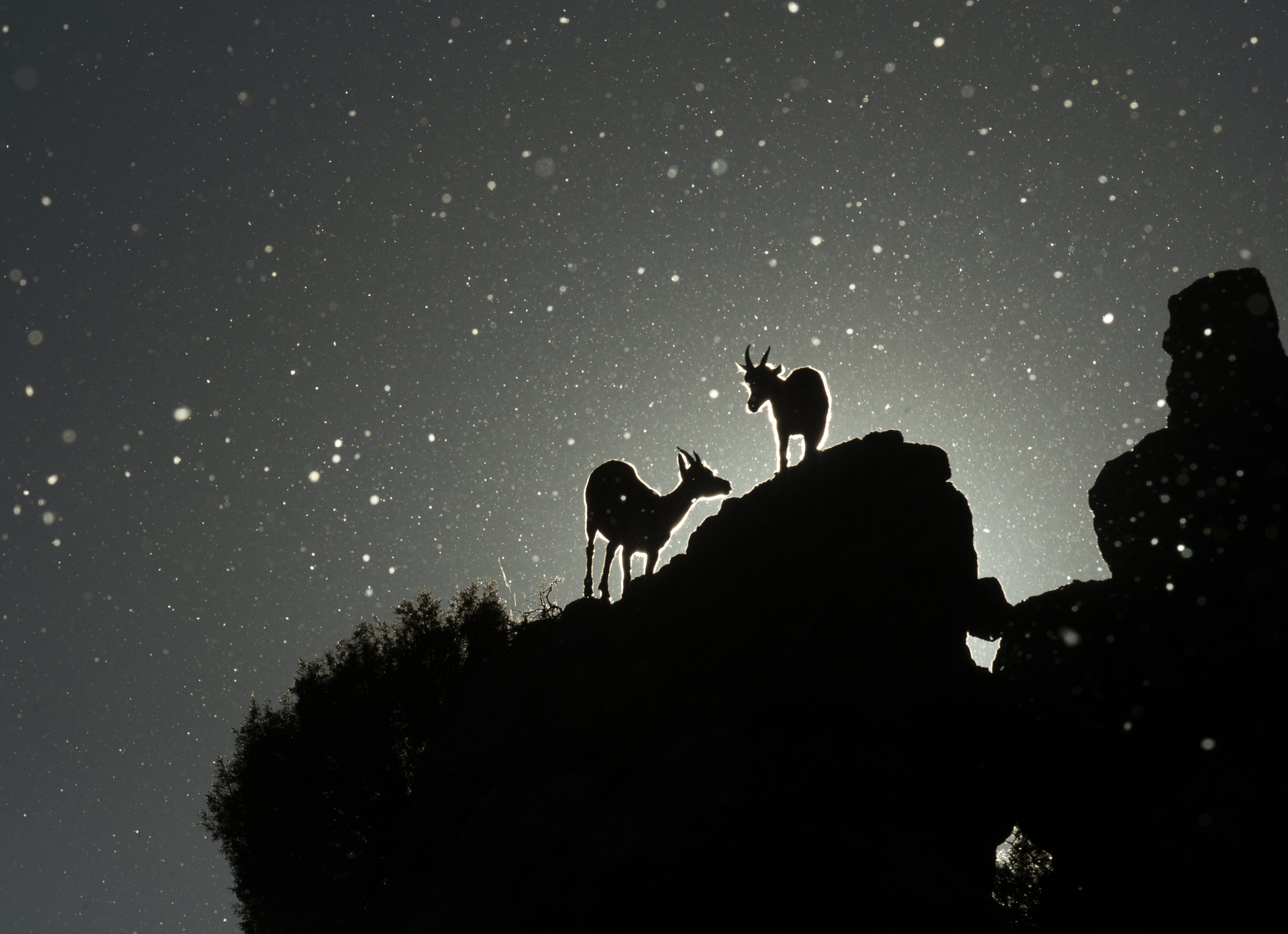 11 – Young photographers up to 14 years
The talent and love for photography are not something that is necessarily linked over the years. Some of our younger photographers never cease to amaze us with their camera skills.
Estrellas de chopo
Carlos Pérez Naval
12 – Young photographers from 15 to 18 years old
The new generations have been stomping. This is your site.
Contraluz de otoño
Andrés L. Domínguez Blanco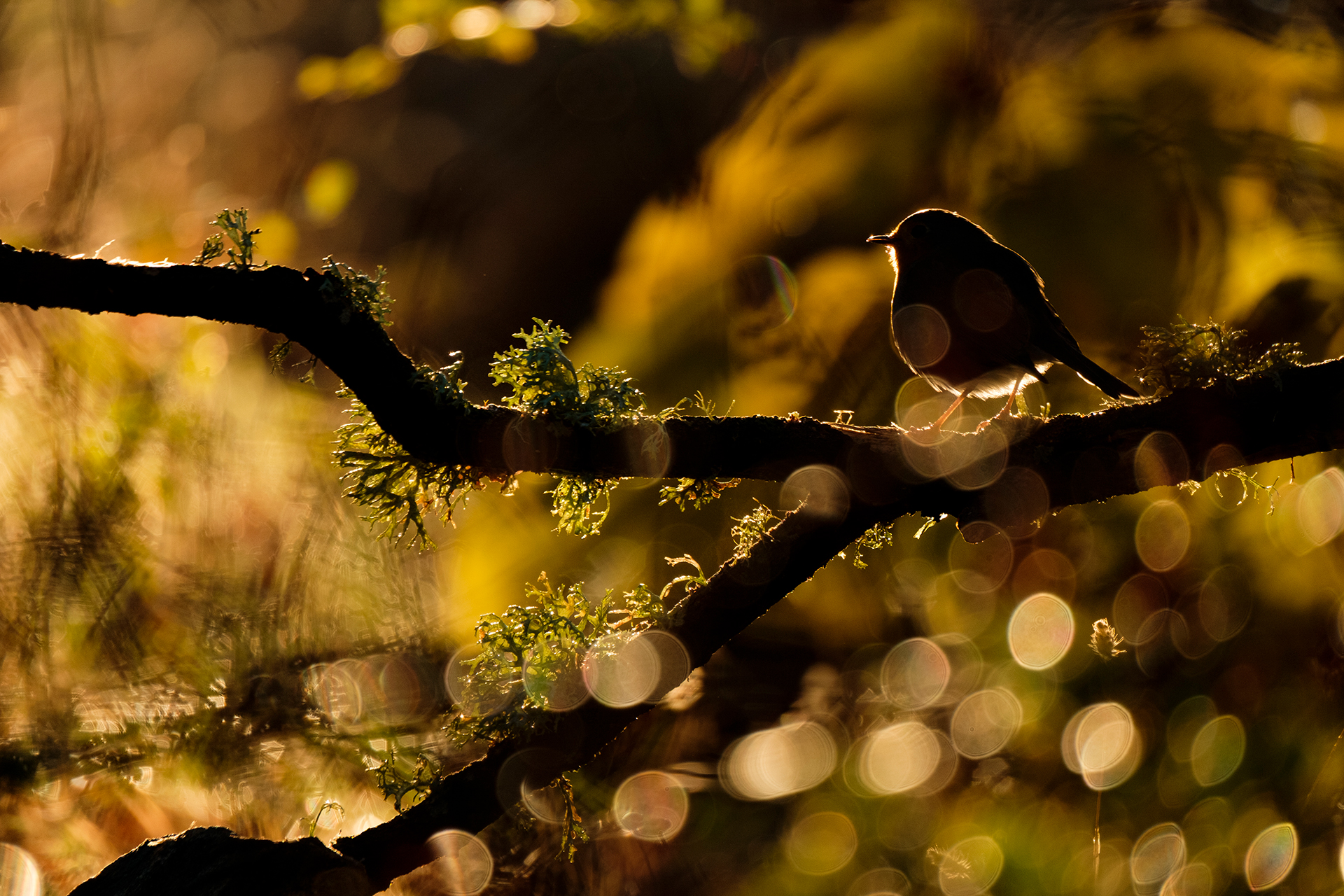 More than € 11,000 in prizes
Ghost, José Pesquero Gómez